March 5, 2020
by: Tyler Chappa
4 Points To Consider When Hiring A General Contactor
March 2020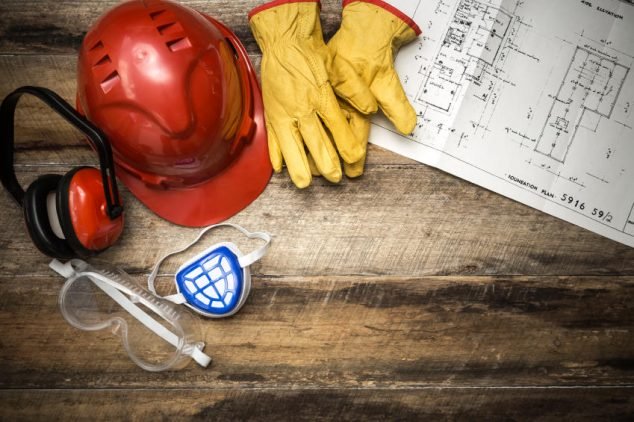 Experience 
Does this contractor have experience completing projects like this?
Choosing a contractor that has a knowledgeable approach to solving your construction requirements comes with experience. Not only does this experience promote an on time and under budget project, but it also allows the contractor to help in value engineering efforts contributing to a smoother experience for the entire team. 
Resources
Do they have an adequate amount of resources at hand? 
Together three types of resources give rise to a successful project; labor, equipment, & informational networks. Does the company have an adequate amount of labor and equipment on hand to complete this project in a timely fashion? If not, do they have outside sources that they can pull from? Also, does the company have a substantial network of information across all construction trades? This will allow the contractor to complete many types of projects varying in complexity. 
Quality Of Work 
Does this contractor set a high-quality standard on their projects?
Be sure ask for a showcase of similar projects that the contractor has completed in the past. The contractor should be able to discuss with you the potential risks or issues that may arise. Being organized and developing a plan for these will help the project run smoothly. Afterall, nobody likes unhappy surprises.  
Customer Service/Reputation
How important is the business relationship to them and what does their previous customers say about them? 
Ask for a letter of recommendation from a previous customer. You will want to understand from their viewpoint how this relationship was. Were they honest & reliable? Contractors who are willing to put the customer first before financial gain make for a better building experience.